Best Sound Engineering Institute In Pune
Sound Engineering is one of the branches of engineering discipline which deals with the study of music, movies, and theatre in recording, manipulation, mixing, and reproduction. This field is challenging but at the same time rewarding as well.
Sound Engineer develop a high-quality recording of music, speech, and sound effects in studios. They use technical instruments to produce sound for film, radio, television.
They usually arrive at the concert sight before the performers and are involved in unloading and setting up the equipment and instruments along with the road crew. #1 Sound Engineering Institute In Pune.
The Sound Engineering program works to develop and exercise the artistic, compositional, technical, and communications skills of sound designers, composers, and engineers through substantial academic offerings and a rigorous set of practical design opportunities that together provide a comprehensive professional training experience. Sound  Engineering applicants should be innately musical, even if they do not play a musical instrument, have a natural sensitivity to the subtlety of our aural world, be familiarized with contemporary design tools and technology. They should have a love of the spoken word, an appreciation of all music and sound, and be on their way to developing advanced critical listening skills. This is a collaborative program that builds strong bonds among all the artists in the School and a lasting network of diverse, creative professionals.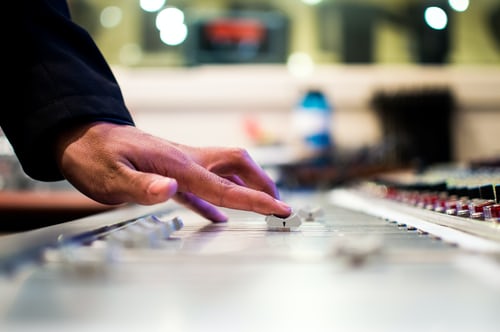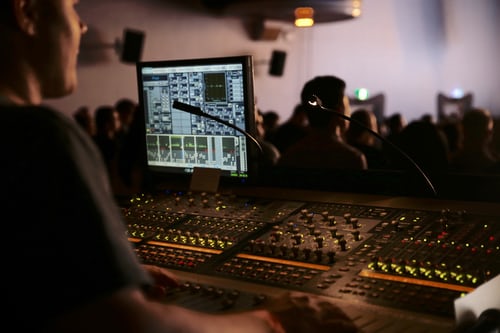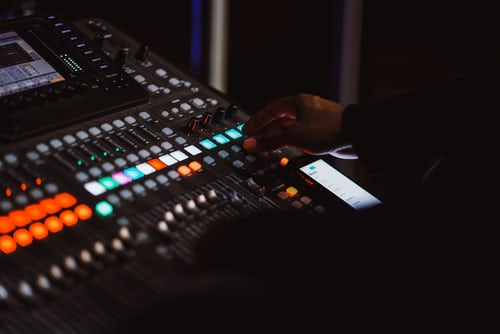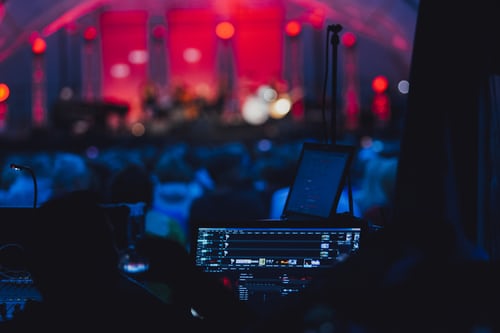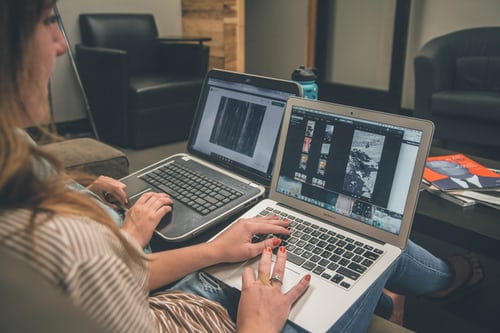 Course Duration : 3 Months 
Eligibility: Applicants Should be min 5 Years
Advanced Certification Course
Course Duration : 6 Months 
Eligibility: Applicants Should be min 5 Years
Diploma Certification Course
Course Duration : 1 Year
Eligibility: Applicants Should be min 5 Years
Advanced Diploma Certification Course
Course Duration : 2 Year
Eligibility: Applicants Should be min 5 Years