Modelling Institutes in Pune
If you are to have a future as a model, you need more than just good looks and a desire to model. This is where we come in. The Modeling Institute Starglazze offers a variety of courses with special training and flexible class schedules.
A modeling school is not only about learning how to pose and how to act in front of cameras. Attending a course will give you an insight into a professional working environment and will give you the confidence you need to get that dream job that you've been waiting for. Our packages are designed to give you just what you were missing or everything that you'll ever need. You might be already modeling but you lack the confidence and skill set to show your talent on a runway. You might just be starting your career and need to know how to prepare your makeup and how to pose and most of all how to go to a casting. Then our Workshop is just what you need. Whatever your needs might be, you'll find the right resource from the right teachers that will put you on the right track. #1 Modelling Institutes in Pune.
Everyone wants to look good and some definitely want to flaunt it too. Modeling today is not restricted to the ramp alone. Whether print, product promotion, or ad films, all fields demand good looking models complement their products.
The modeling course program at the Starglazze Film and Television Academy is focused on teaching the intricate details of this fascinating career. During the course, students are taken through the essential topics which answer the most asked question – How to become a model? Ramp modeling, an insight into hair, makeup, grooming, etiquettes, posing, and much more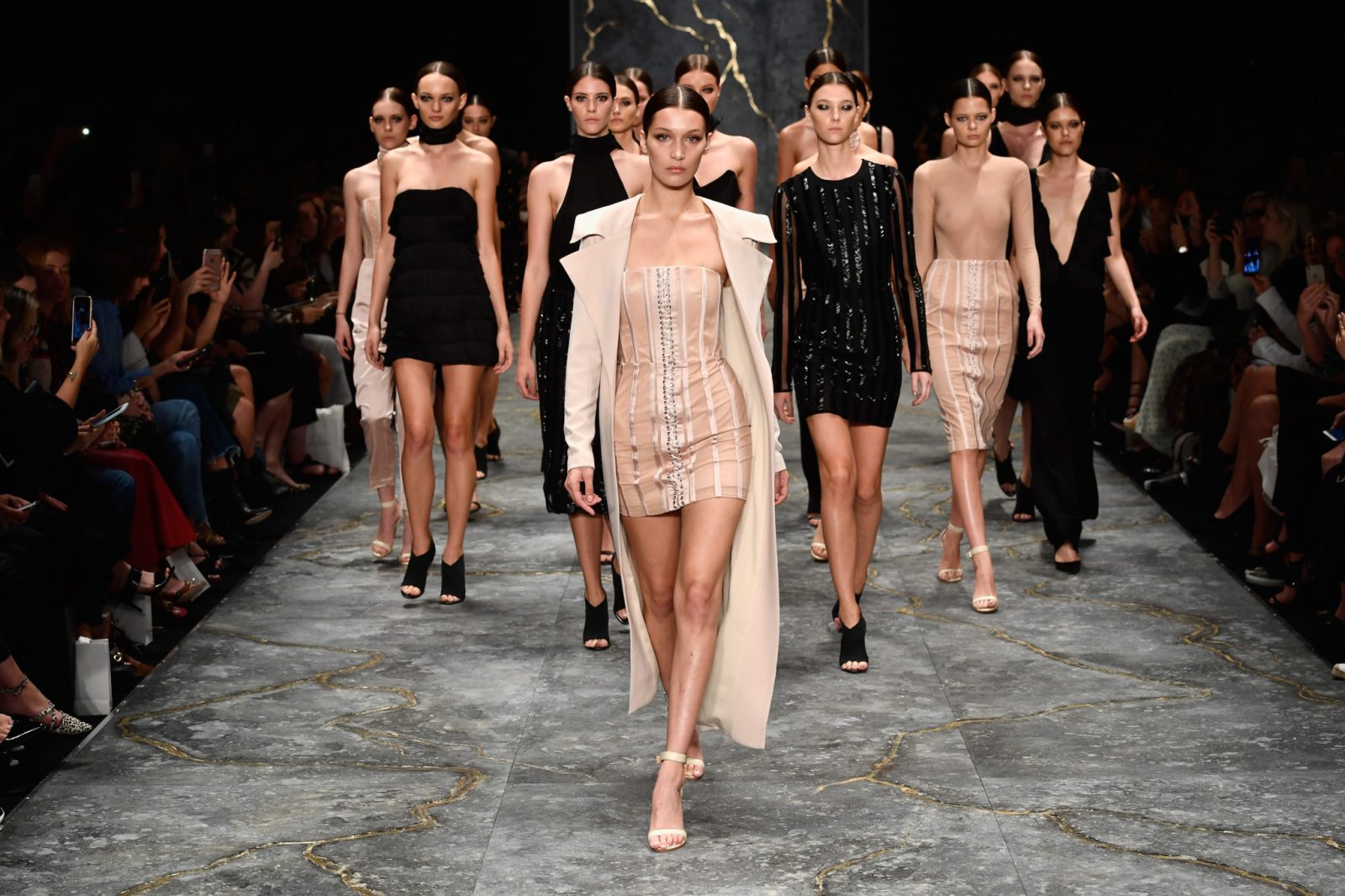 Course Duration : 3 Months
Eligibility: Applicants Should be min 5 Years
Advanced Certification Course
Course Duration : 6 Months
Eligibility: Applicants Should be min 5 Years
Diploma Certification Course
Course Duration : 1 Year
Eligibility: Applicants Should be min 5 Years
Advanced Diploma Certification Course
Course Duration : 2 Year
Eligibility: Applicants Should be min 5 Years