Best Film Making Institute In Pune
A filmmaker has no clear demarcation of responsibilities. He/she must do whatever it takes to get the job done because most independent filmmakers work outside the 'system'. Filmmakers are not 'hired' but are the originators of a feature film from concept to execution to release (and beyond). Now that you know what a filmmaker is responsible for it's time to know where everything starts (the easy part), and where everything ends (the not-so-easy part). #1 Film Making Institute In Pune.
Filmmaking is not something that is simply learned. Being confined to a classroom where one is taught the basic criteria for bringing a story to life will ultimately limit one's development as a filmmaker. At the Starglazze Film and Television Academy, our philosophy is learning by doing, something students will experience from the second they step into one of our many facilities around the world. Whether potential students are interested in creating feature-length films, shorts, music videos, or documentaries, the Academy's diverse filmmaking courses will fit each student's specific needs as an aspiring filmmaker.
What are the steps involved in filmmaking?
Writing and Development
Pre-production (or Prep)
Production
Post Production (or Post)
Marketing and Publicity
Release, Sales, and Distribution
Royalty and Maintenance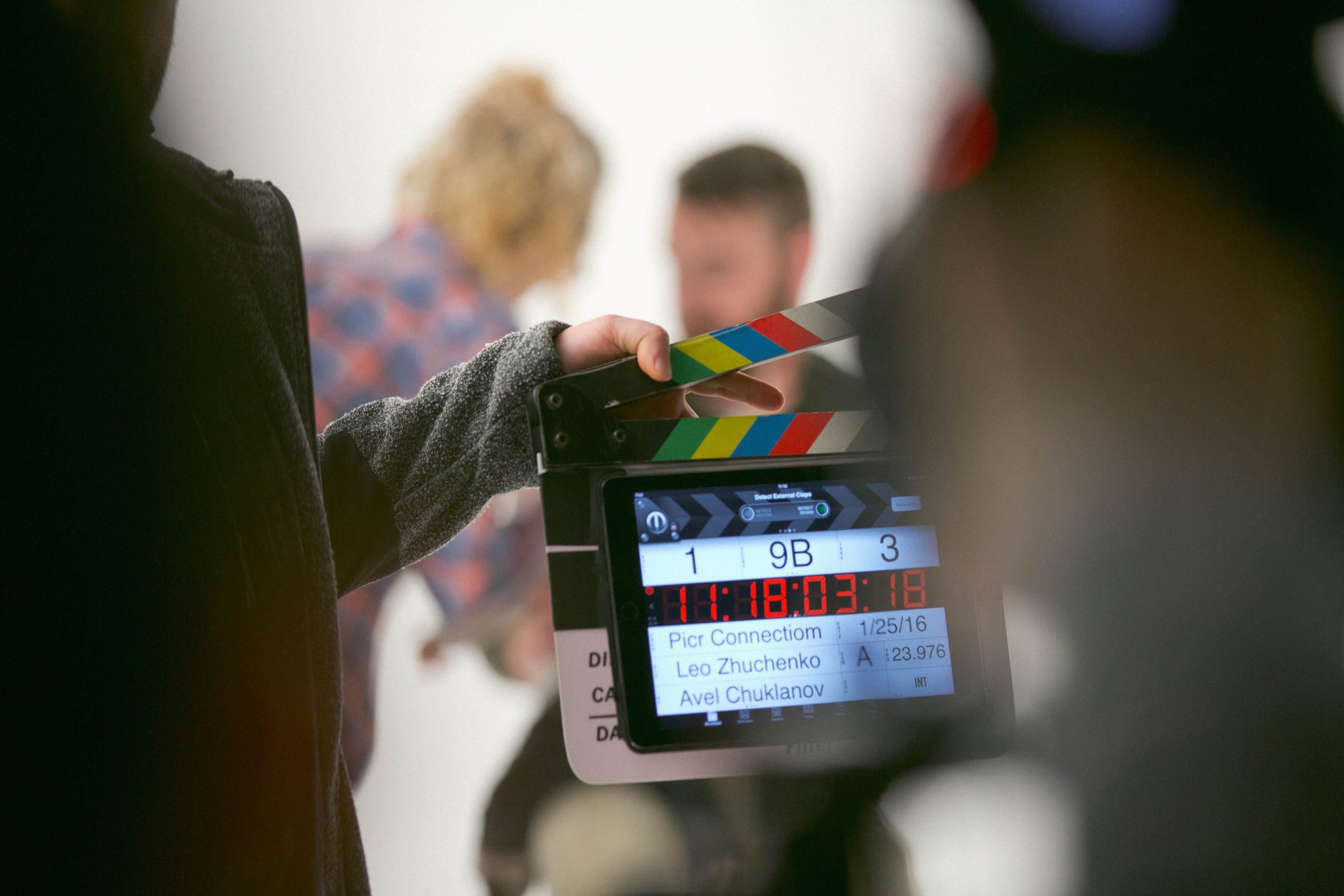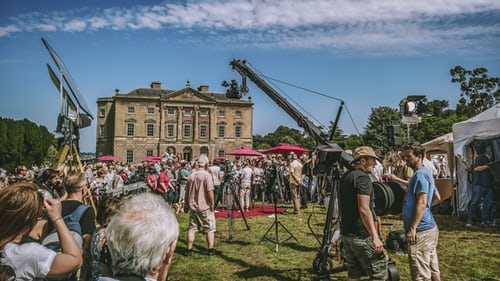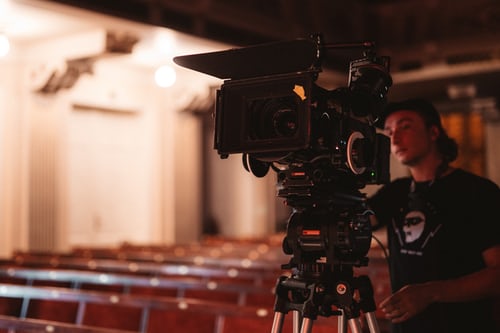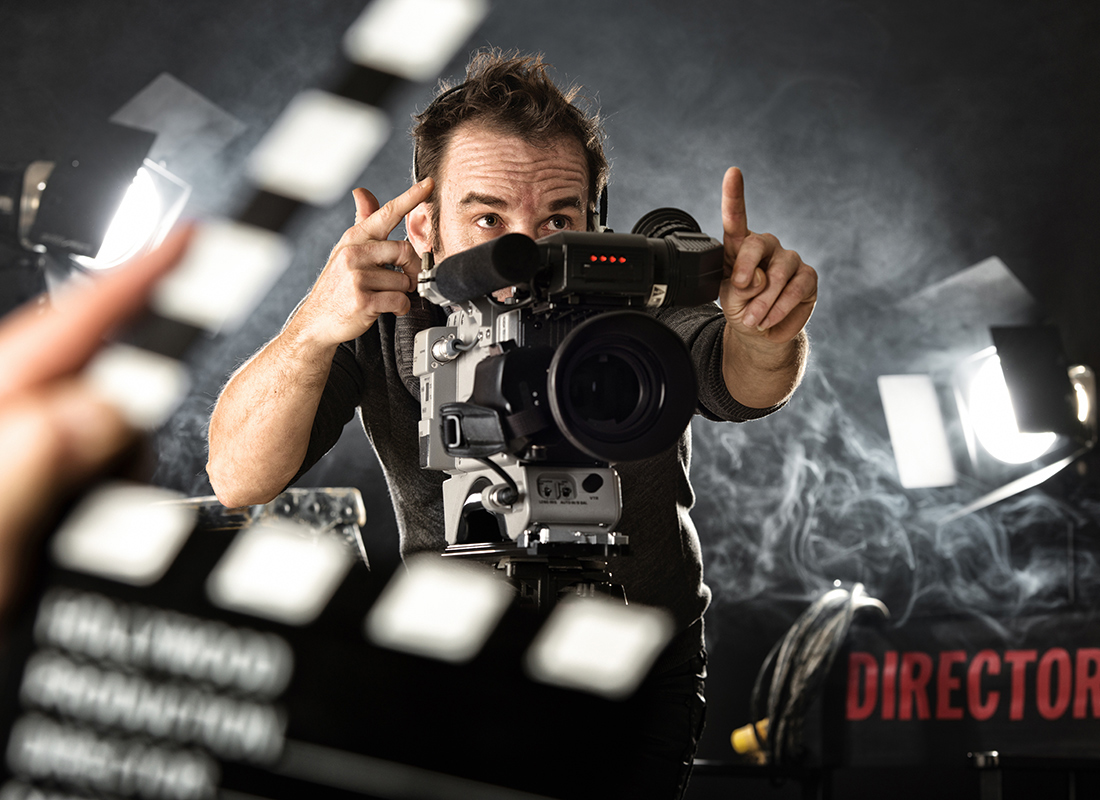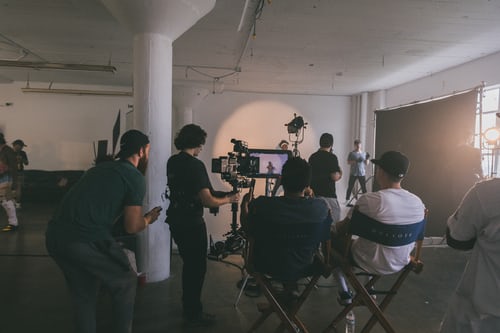 Course Duration : 3 Months 
Eligibility: Applicants Should be min 5 Years
Advanced Certification Course
Course Duration : 6 Months 
Eligibility: Applicants Should be min 5 Years
Diploma Certification Course
Course Duration : 1 Year
Eligibility: Applicants Should be min 5 Years
Advanced Diploma Certification Course
Course Duration : 2 Year
Eligibility: Applicants Should be min 5 Years