Best Digital Video Editing Institute In Pune
Your film (short or long) can be absolutely amazing with virtually no errors or room for improvement up until the post-production process; however, the flow you have in mind is entirely dependent on the editors working with the director and cinematographer. Have you ever been shooting a scene when all of a sudden something unexpected and completely unpredictable ruins it? For example, if a light blows out, you have to replace it and start anew. The flow that you had may have been wonderful, but it can be jammed up in the blink of an eye. When an editor receives the footage, their primary goal is to make it as smooth and organized as possible. Basically, they want to contain the flow that you established. As an editor, it's their job to make this happen (in conjunction with the director, producer, cinematographer, and anyone else involved in these decisions of course). It's capturing this flow with cuts, pace, and sound that makes a stunning film.
In video editing, one of the most common and most effective ways to achieve the perfect flow is through cuts. Cutting in and of itself is not difficult: you choose a start and end time and there you go, it's gone. But that's not all that goes into a cut. To make your video flow ideal, you have to cut shots at the perfect time. Timing is critical! Cut it too soon and you end up with a sudden stop that the audience was not expecting. Cut it too late and you end up with a shot that seems to drag on forever.#1 Digital Video Editing Institute In Pune.
This course serves as an introduction to the art of video post-production. We explore the theory and practice of various editing styles to gain a better understanding of how stories are constructed in the editing room. Through demonstrations and hands-on experience, students learn advanced editing techniques with an in-depth examination of Final Cut X. To further enhance projects, students create animated motion graphics using Motion or After Effects. A strong emphasis is placed on post-production techniques that improve the sound and image quality of the videos. The footage is provided for all exercises and projects. However, students are given the option to shoot new material for their final projects if desired.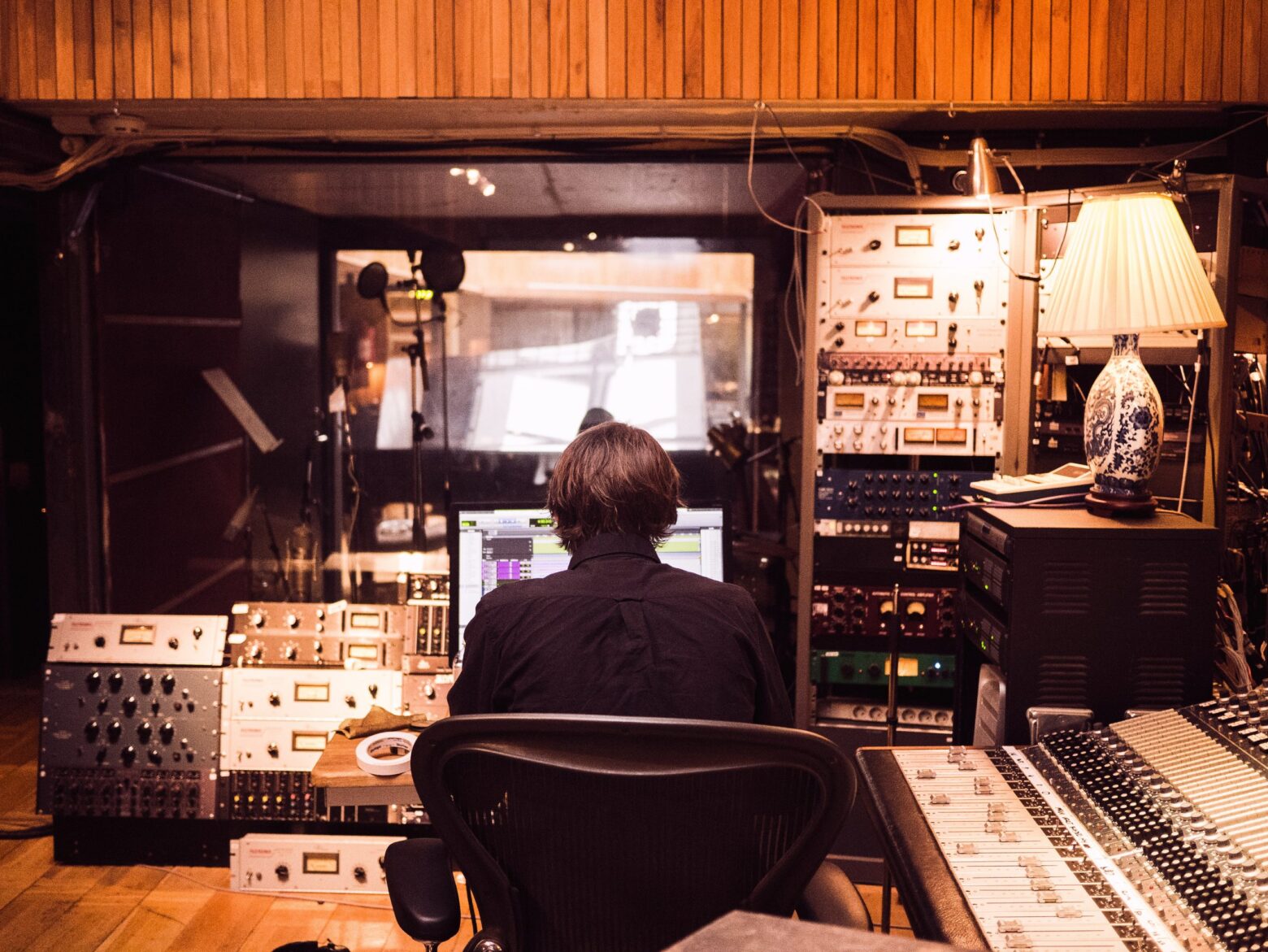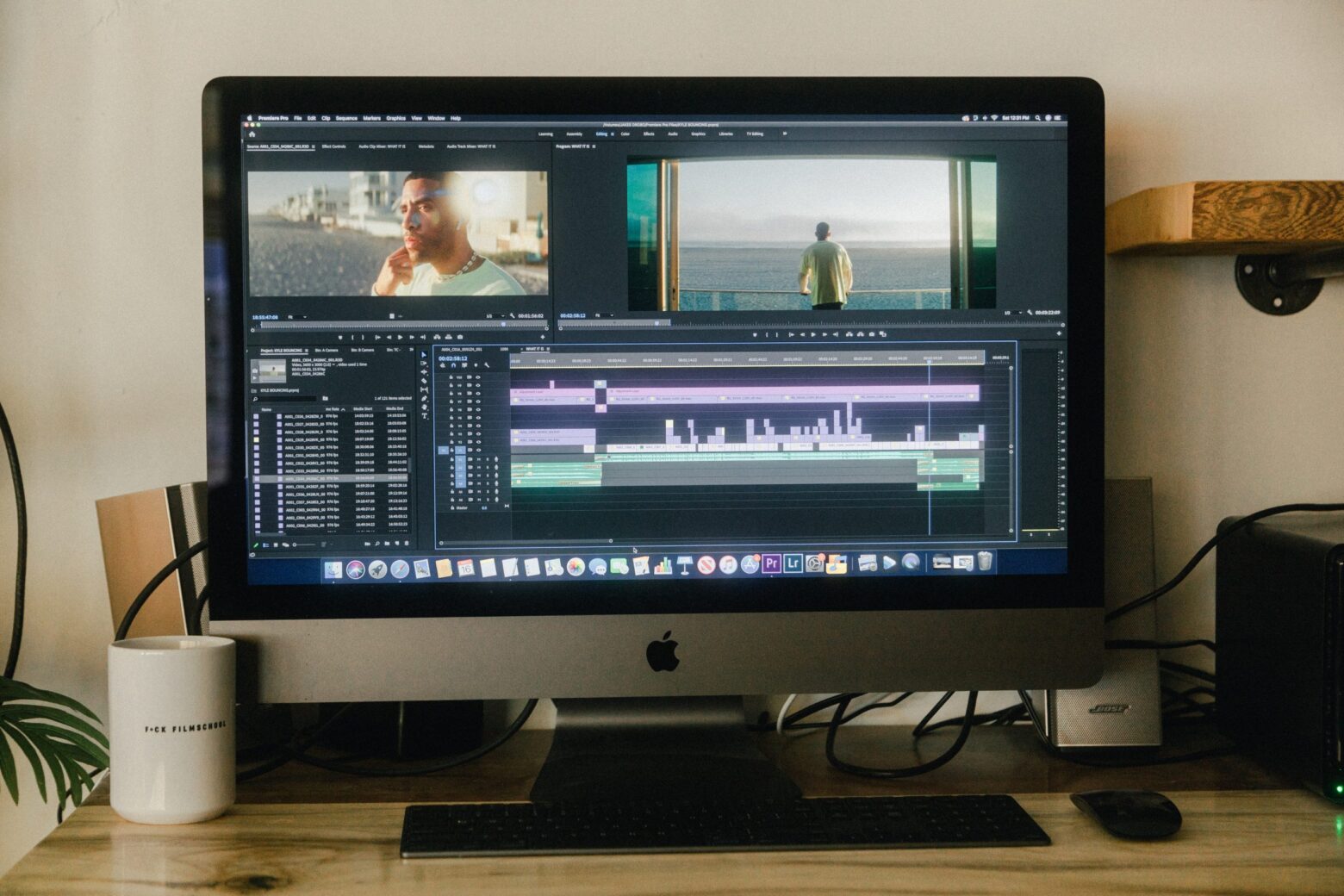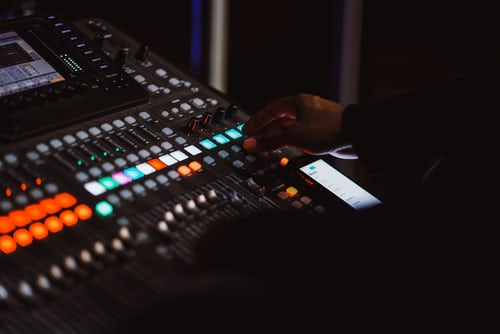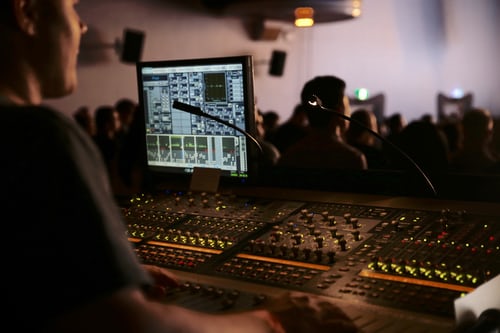 Course Duration : 3 Months 
Eligibility: Any
Advanced Certification Course
Course Duration : 6 Months 
Eligibility: Applicants Should be min 5 Years
Diploma Certification Course
Course Duration : 1 Year
Eligibility: Applicants Should be min 5 Years
Advanced Diploma Certification Course
Course Duration: 2 Year
Eligibility: Applicants Should be min 5 Years