Best Photography Institute In Pune
This is a cutting edge professional photography course written and directed by some of the best working photographers in their field. The course aims to provide you with the knowledge and skills required for a career as a professional photographer or as a keen hobbyist. This is an up-to-date and comprehensive course covering every aspect of photography.
The Professional Photography Course is delivered online and consists of 12 modules and 12 interactive assignments. The normal time required to complete the course is 24 weeks, although we will allow you up to 12 months if required. During this time you will be educated in all aspects of photography by George Seper; one of the top freelance photographers around. His vast wealth of accumulated knowledge is provided to you, along with the ways to apply this knowledge to the areas of photography that most interest you.
The business of photography is not just about award-winning images. It can also be about the right picture at the right time. Newspapers, magazines, and websites worldwide are constantly on the lookout for new and interesting material. The opportunities are enormous and always growing. #1 Photography Institute In Pune.
Photography courses enable the candidates to understand the utility of different camera parts, working out the lights while clicking pictures, and the art of taking candid shots. Other aspects that the candidates can learn from the program are studio lighting, portrait photography, and designing portfolios.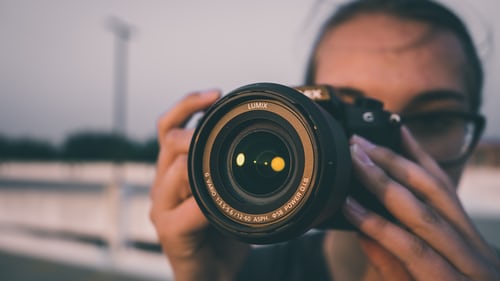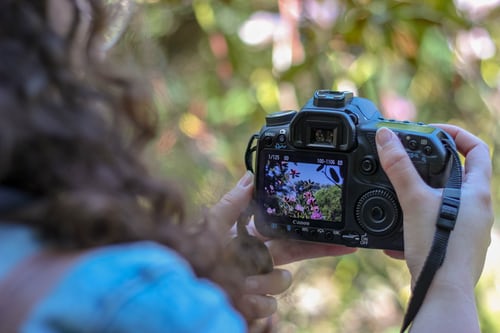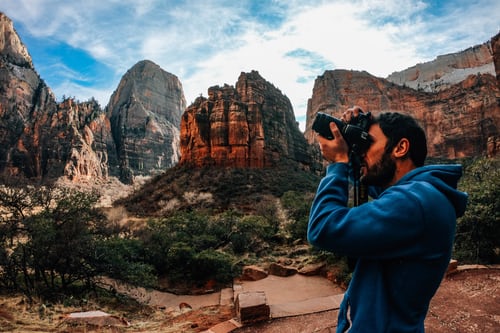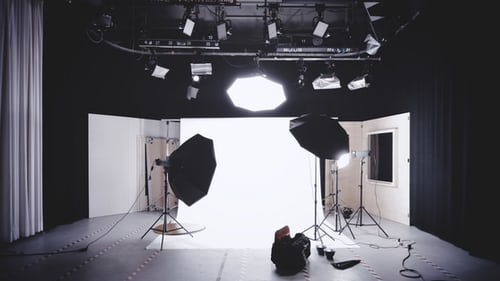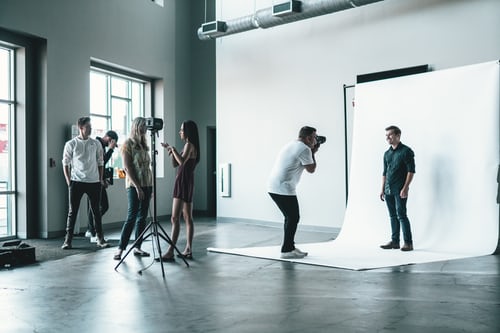 Course Duration : 3 Months 
Eligibility: Applicants Should be min 5 Years
Advanced Certification Course
Course Duration : 6  Months 
Eligibility: Applicants Should be min 5 Years
Diploma Certification Course
Course Duration : 1 Year
Eligibility: Applicants Should be min 5 Years
Advanced Diploma Certification Course
Course Duration : 2 Year
Eligibility: Applicants Should be min 5 Years