Film Direction Institutes in Pune
The film director's primary task is to interpret the screenplay and translate it visually. He is the creative mind that chooses the aesthetical and technical specifications to be implemented in his vision. To succeed in this mission, he is involved from the early stages of pre-production to the final phase of the post.
Even though directors must oversee the several stages of production, during principal photography, everything could get exponentially hectic. Their personal lives – family, friends, and affairs – are shoved aside to pave way for the film production. Weekends and holidays too. Everything revolves around the production schedule. In the daytime, they shoot. At night, they rewrite the script. During breaks, they rehearse. Lights, costumes, cameras, actors are all supervised by the director, who's often multitasking and micromanaging all of those. Directing movies requires extensive command of the craft. It takes decades to master and centuries to forget. #1 Film Direction Institutes in Pune.
The Film Directing department admits talented and disciplined individuals with demonstrated potential to become professional directors. Film Directing students bring to the Starglazze Film and television Academy a wide range of sensibilities but share some crucial qualities. They are generators of ideas and projects, are not afraid to take risks, and take responsibility for the philosophical and political implications of their work. They have lively imaginations, an appetite for hard questions, and a robust curiosity about the world beyond their own cultural borders. We seek students who wish to challenge themselves in a rigorous, interdisciplinary learning environment. In seminars, labs, and production work, the emphasis is placed on developing the director's craft, artistic imagination, critical intelligence, and empathic leadership. Our goal is to train directors as collaborative artistic leaders, whose work will advance human understanding through the infinitely expressive interplay of image, action, and word unique to our art form.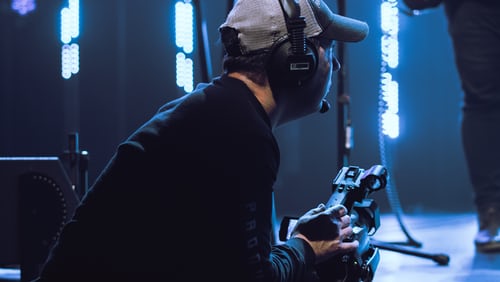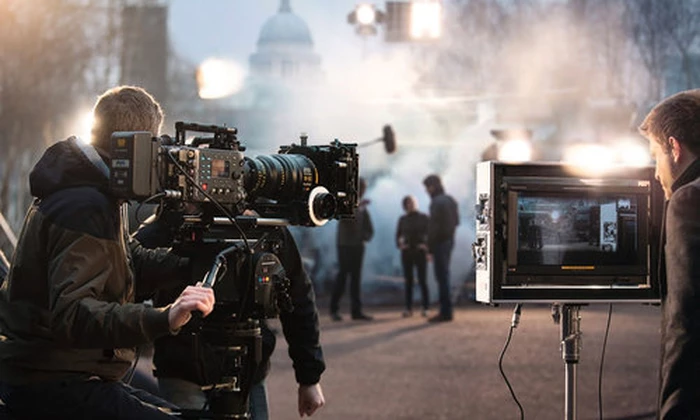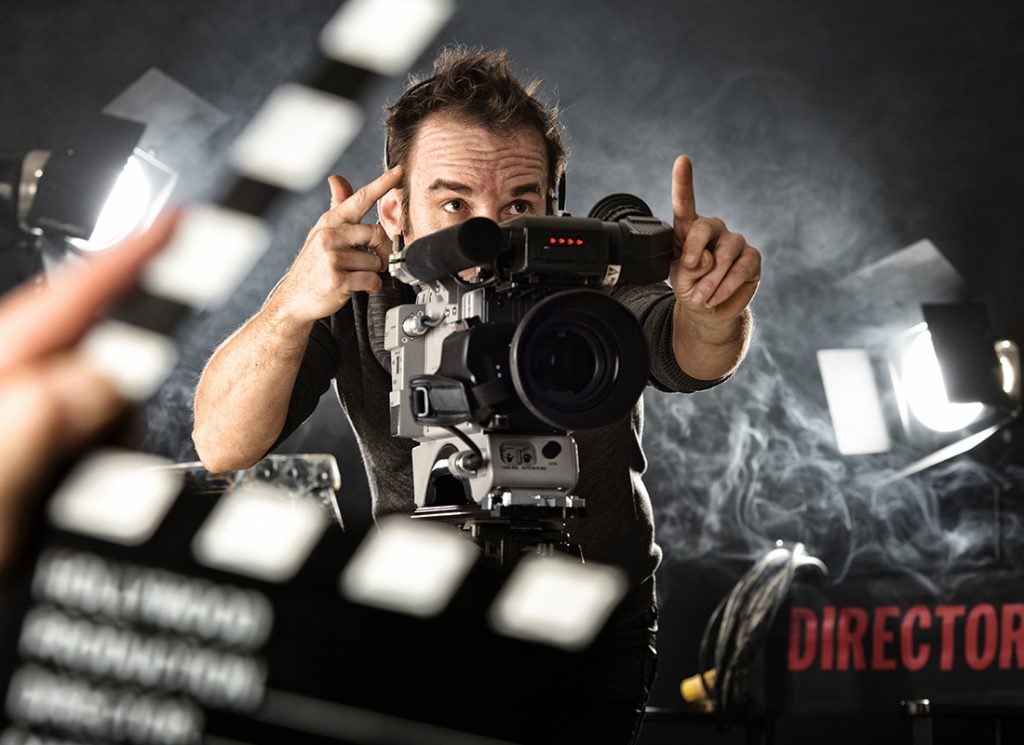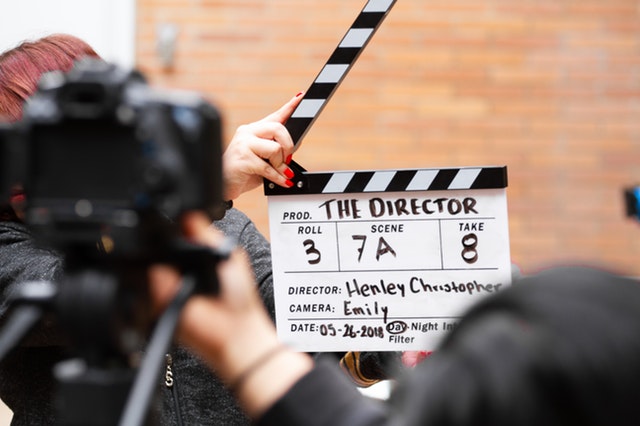 Course Duration : 3 Months 
Eligibility: Applicants Should be min 5 Years
Advanced Certification Course
Course Duration : 6 Months 
Eligibility: Applicants Should be min 5 Years
Diploma Certification Course
Course Duration : 1 year
Eligibility: Applicants Should be min 5 Years
Advanced Diploma Certification Course
Course Duration : 2 year
Eligibility: Applicants Should be min 5 Years