Cinematography Institute in Pune
Cinematography is the art of photography and visual storytelling in a motion picture or television show. Cinematography comprises all on-screen visual elements, including lighting, framing, composition, camera motion, camera angles, film selection, lens choices, depth of field, zoom, focus, color, exposure, and filtration.
Cinematography sets and supports the overall look and mood of a film's visual narrative. Each visual element that appears on the screen, a.k.a. the of a film can serve and enhance the story—so it is the cinematographer's responsibility to ensure that every element is cohesive and support the story. Filmmakers often choose to spend the majority of their budget on high-quality cinematography to guarantee that the film will look incredible on the big screen.
A cinematographer, also known as a Director of Photography, is in charge of the camera and the lighting crew. They're the person responsible for creating the look, color, lighting, and for framing of every single shot in a film. The film's director and cinematographer work closely together, as the main job of a cinematographer is to ensure that their choices support the director's overall vision for the film. #1 Cinematography Institute in Pune
Considered amongst the best cinematography schools in the world, the Starglazze Film, and Television Academy is committed to training a new wave of cinematographers to use industry-standard cameras. As cinematography students work on each other's films they will gain hands-on experience working with HD cameras, 16mm film, 35mm film, and RED EPIC digital video cameras. From the very first day of cinematography classes, students will be behind the camera, receiving instruction from a faculty of successful and professional cinematographers. Our cinematography school's curriculum blends academic theory with practical skills to equip students with the on-set knowledge they need to actually land a job in the competitive field of cinematography.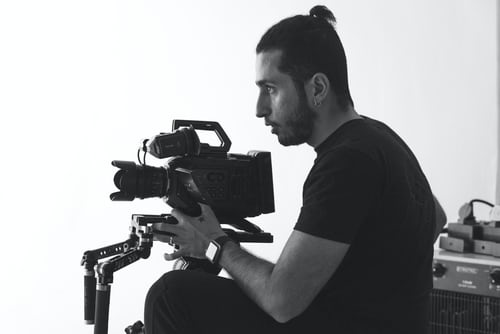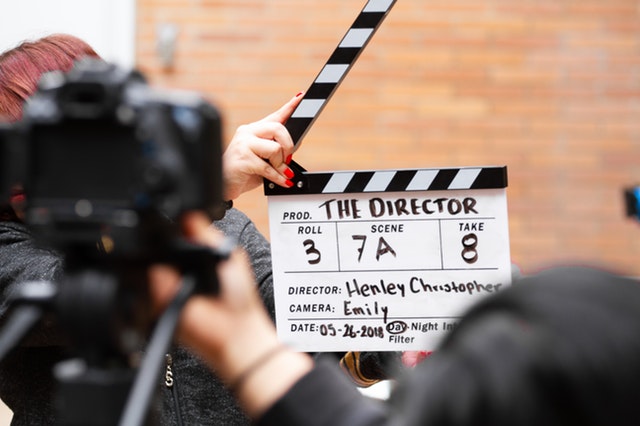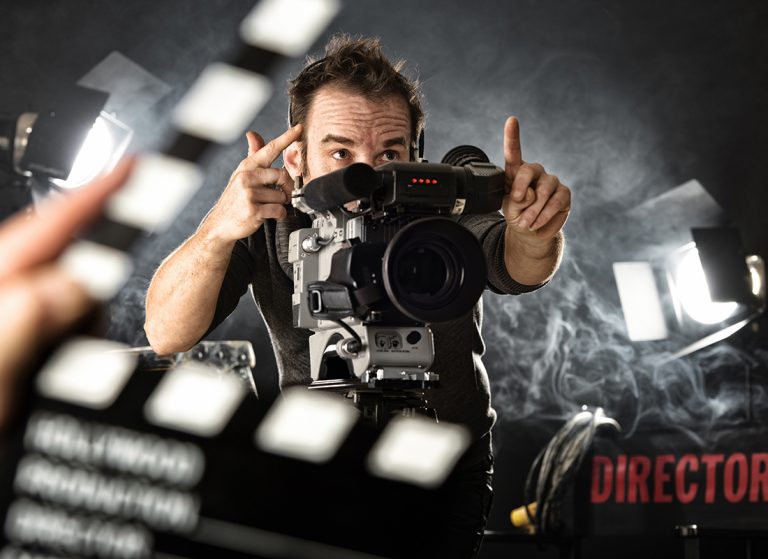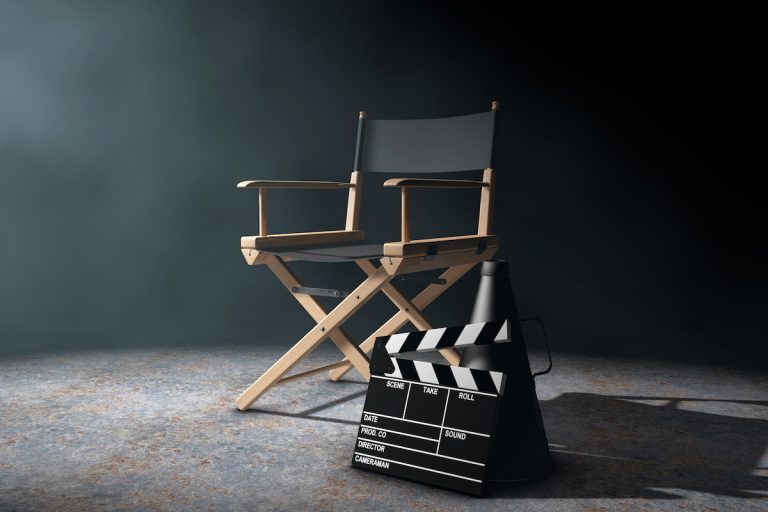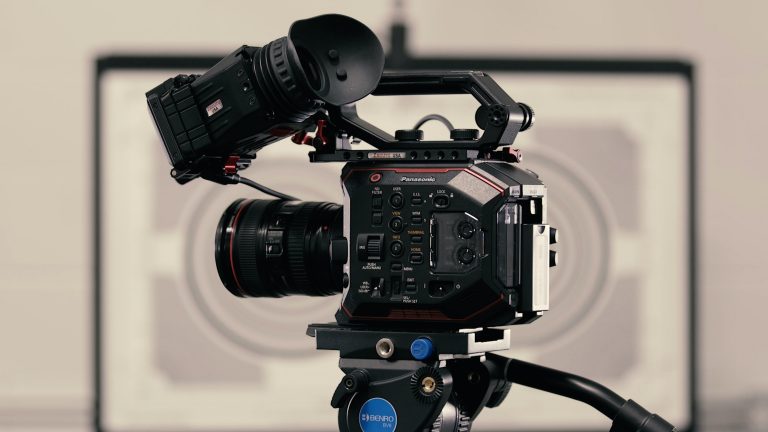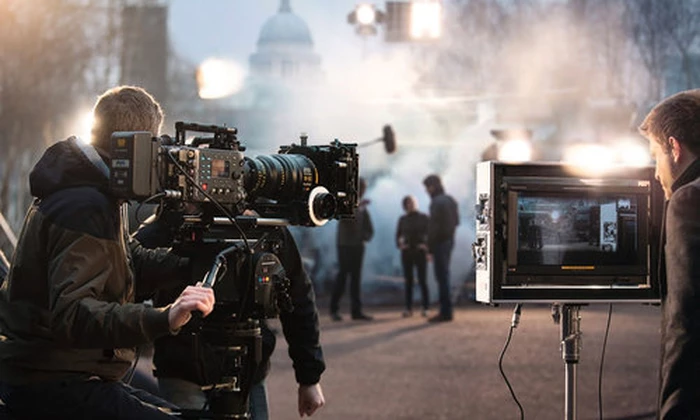 Course Duration : 3 Months 
Eligibility: Applicants Should be min 5 Years
Advanced Certification Course
Course Duration: 6 Months 
Eligibility: Applicants Should be min 5 Years
Diploma Certification Course
Course Duration: 1 Year
Eligibility: Applicants Should be min 5 Years

Advanced Diploma Certification Course
Course Duration: 2 Year
Eligibility: Applicants Should be min 5 Years