Acting students absorb many of the wonderful benefits of Acting classes through storylines and role play. Role-playing of characters expands the mind and improves students' ability to think on their feet. It inspires creativity and builds problem-solving skills. Especially with younger students, storylines and character play also lend themselves to moral lessons, where students learn right from wrong and experience the concepts of responsibility and accountability. Deeply immersed in role-playing and storylines, Acting students often see significantly improved attention span within only a few weeks!
Students dedicated to the art of Acting and practicing it consistently develop certain skills, behaviors, and qualities of effective leaders. These include excellent communication skills, public speaking skills, personal confidence, and awareness of one's feelings and those of others. The experience of theatre classes can be truly transformative when students young and not-so-young begin to discover and nurture the leader within themselves. This awesome personal growth process changes the way students think about themselves and their future! with the help of the Acting Institute in Pune.
The Acting department admits talented and committed individuals who possess an active intelligence, a strong imagination, and a physical and vocal instrument capable of development and transformation. The program of study combines in-depth classroom training with extensive production experience preparing them for careers as professional actors. Not only is each class of actors a working ensemble as it trains, but also each actor works as part of a larger company consisting of all three classes of actors. That company works within a still larger ensemble consisting of all departments of the School.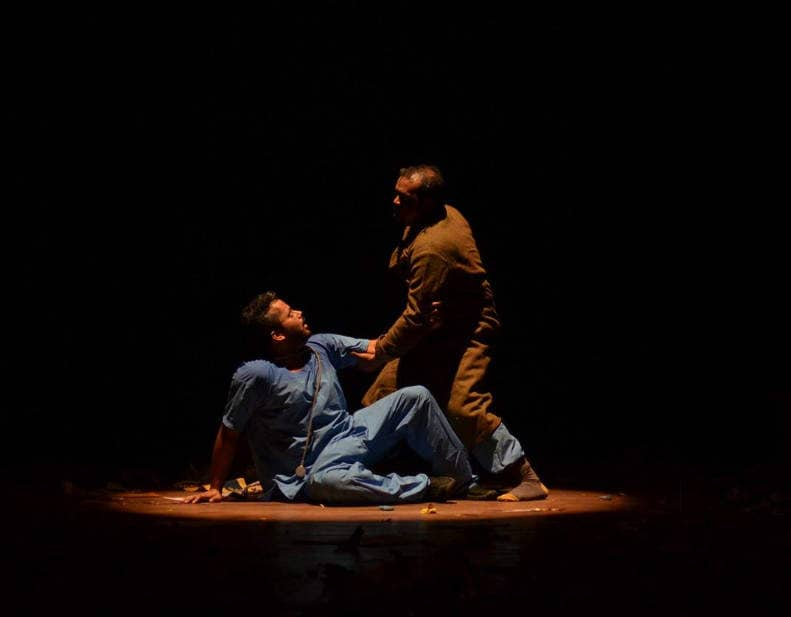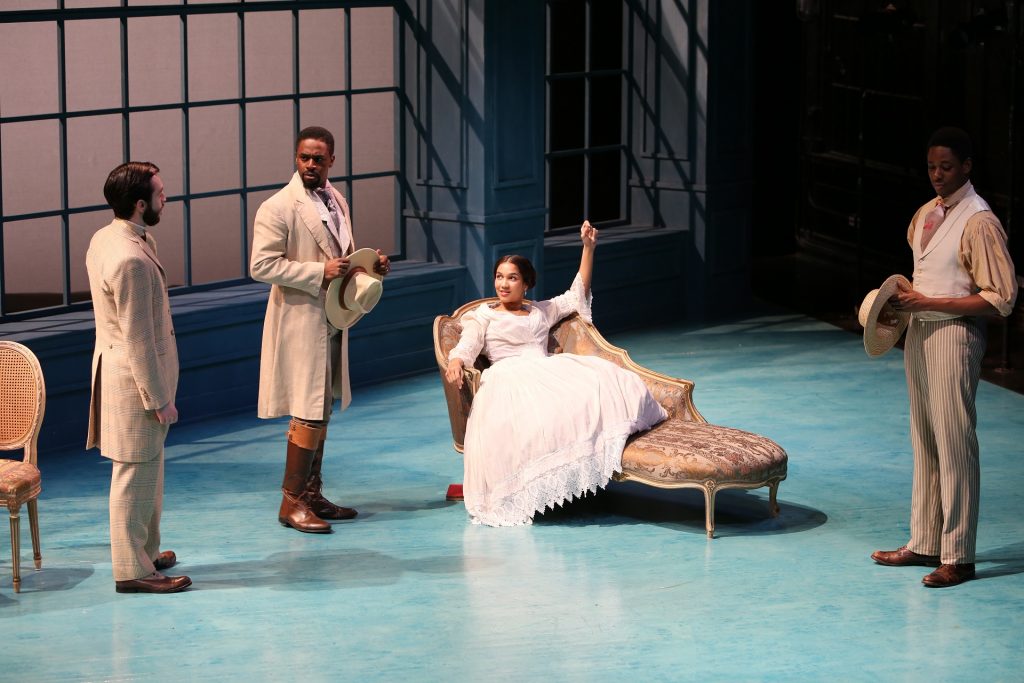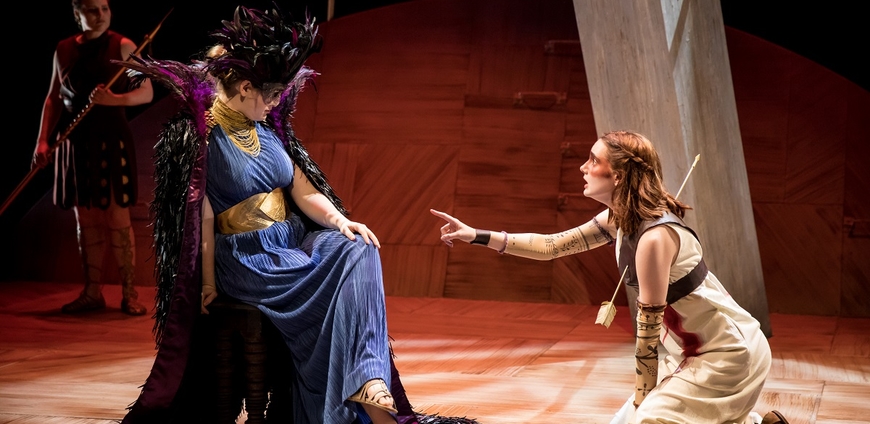 Course Duration : 3 Months 
Eligibility: Applicants should be Min 5 years
Advanced certification Course
Course Duration : 6 Months
Eligibility: Applicants should be Min 5 years
diploma Certification course
Course Duration: 1 Year
Eligibility: Applicants should be Min 5 years
Advanced diploma Certification course
Course Duration: 2 Year
Eligibility: Applicants should be Min 5 years